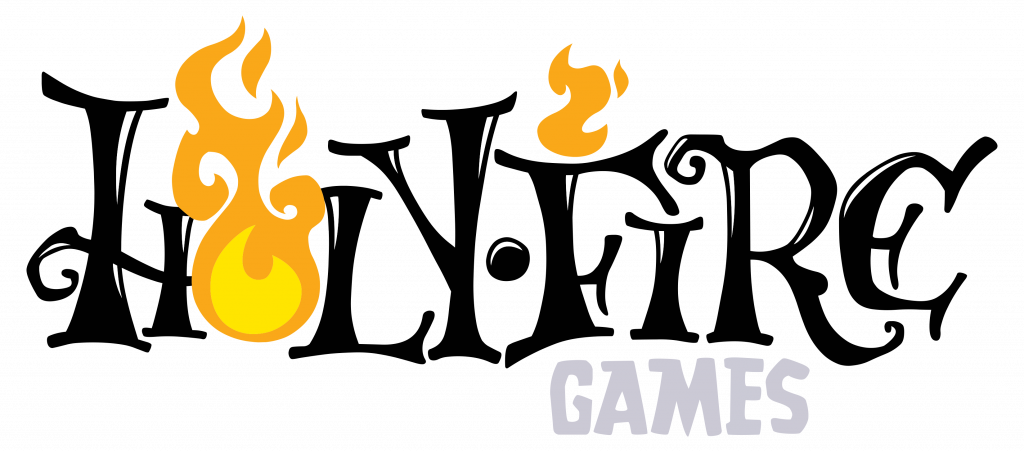 Welcome to Holy Fire Games!
Check out our latest project Gazpo.io!

Gazpo.IO allows players to compete against each other in games from a variety of genres. The concept is really simple!
Enter free tournaments, win gems by being one of the top players, and redeem your gems for cash!
If you have an account with us, please log in below.